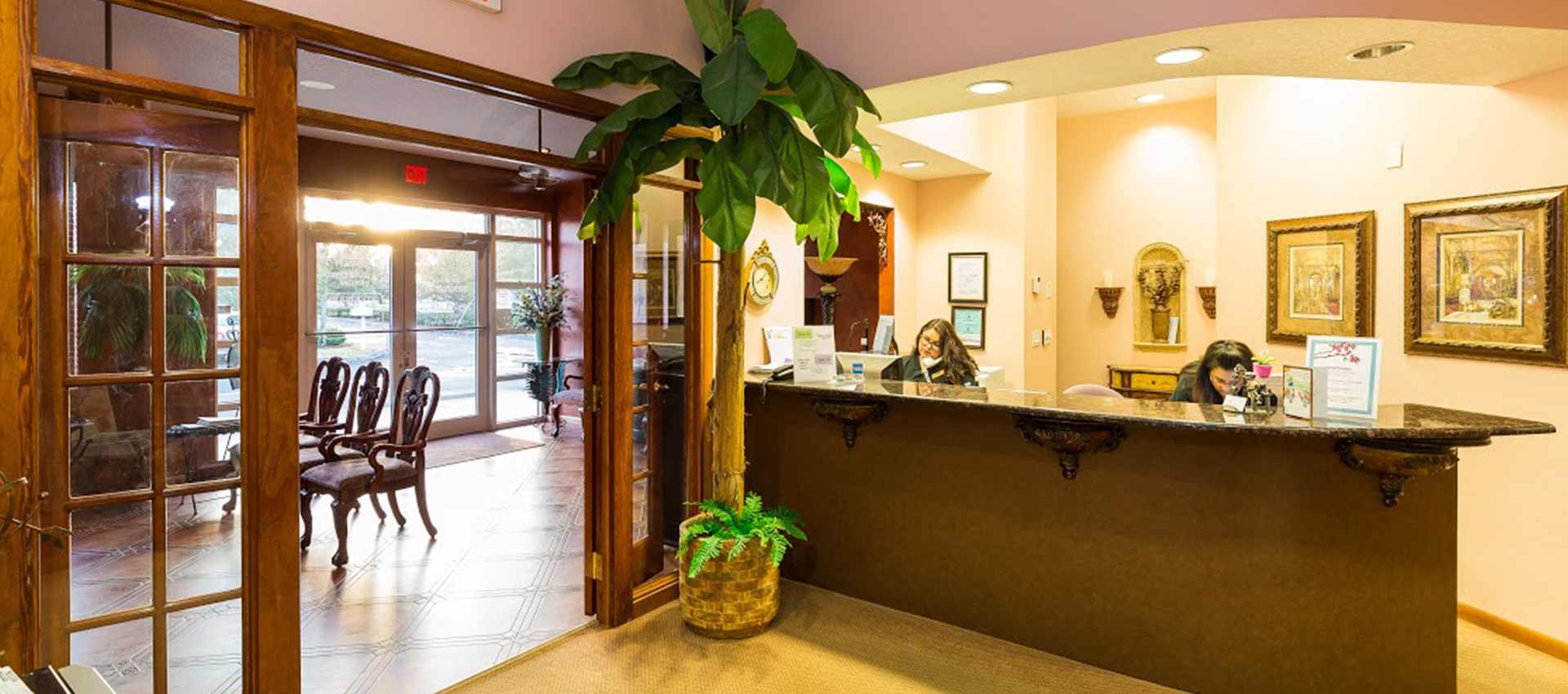 FREE 2nd Opinion
Having a second opinion when your dentist gives you a serious diagnosis is not just advised, it's often expected. But will asking for second opinions work in a dental setting? The answer to that question is simple—if you feel that you need to, then chances are that you probably should get a second opinion. There is nothing wrong with asking for a second opinion.
Remember, only a dentist can diagnose your dental problems and offer the right treatment plan for you. If you need a dentist, call us at 813-855-4269 to schedule an appointment for consultation and explanation of a long-lasting solution to your dental needs.
FREE Digital Smile Makeover
At Oldsmar Dentistry, our SNAP dental digital imaging shows you what your new smile makeover could look like, and allows you and our Dentists to determine a treatment direction. It is quick, free, and only requires a picture of your smile. After one of our staff takes your picture, we will apply the necessary corrections to the images of your teeth. Whether you need teeth whitening, dental bonding, crowns or dental implants, we will customize a smile makeover plan for you. Before leaving our office that day, you will receive a portfolio featuring your prospective smile makeover.
Our Dentists CAN give you the smile you've always wanted! Schedule a FREE, no obligation office consultation and FREE Digital Smile Makeover today at Oldsmar Dentistry. Call us at 813-855-4269 to schedule an appointment today.
New Patient Special
Looking for a new family dentist in the Oldsmar/Tampa area? Have a dental issue that needs attention? At Oldsmar Dentistry our number one goal is to provide you and your family with the highest quality dental service possible, all at the best possible price. We want to help keep your smile healthy and beautiful, which is why we offer a new patient special.
To take advantage of this great deal that also includes an exam, x-rays and a treatment plan call us at 813-855-4269 to schedule an appointment today.